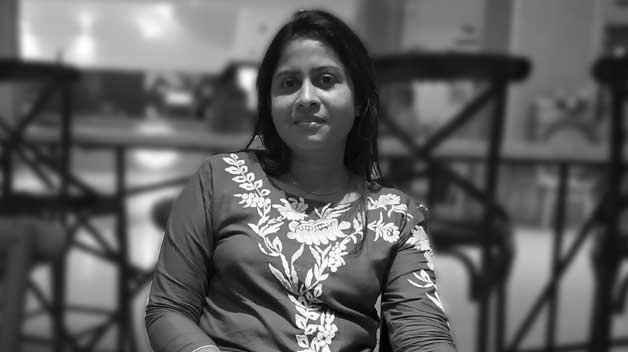 Welcome to a world of knowledge and inspiration! I'm R.S. Beulah, a dedicated Hypnotherapist and Hypnosis-Based Personal Growth Coach, and I'm thrilled to be your guide on this journey through the tapestry of life.
This online space is your destination for a wealth of insights and wisdom I've gathered from my experiences, continuous learning, and in-depth research. Here, I'll be sharing a treasure trove of blogs that delve into the myriad facets of life, all aimed at helping you live a more balanced and extraordinary existence.
Whether you're interested in personal growth, conquering life's challenges, or rewriting your story, these blogs are here to empower you with knowledge and insights. But it doesn't stop there. If you find that you're facing personal issues, unwanted habits, or emotional distress that require dedicated assistance, my expertise in hypnotherapy and personal growth coaching is at your service.
So, as you explore this world of transformative insights, remember that I'm just a message away. If you ever feel the need to reach out for personalized guidance or to schedule a 20-minute telephone consultation, I'm here to support you on your journey.
Your adventure in exploration and self-discovery begins here, and your transformation is only a message away. Welcome to a world of knowledge and growth, where answers and solutions are within reach.